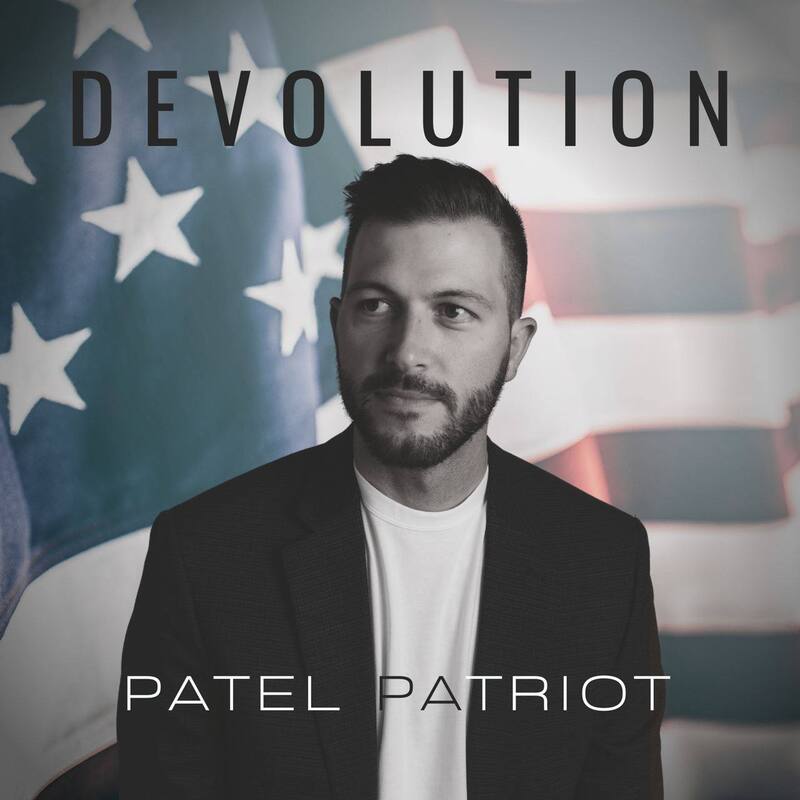 Welcome to Jon Herold's (aka Patel Patriot) Devolution Series.

Doing my best to show you how Donald Trump used Devolution to defeat the election theft.

An Introduction to Devolution
The Introduction to Devolution article is an introduction and overview to the entire concept of the devolution theory. I won't be going into the specific details like I do throughout the rest of the series, but you should walk away from this article with an understanding that devolution is real, and that it is not only possible, but likely, that Trump put a Continuity of Government (COG) plan in motion before walking away from office. I am not guaranteeing anything. This is a theory based on countless hours of research, but it's still just a theory… for now.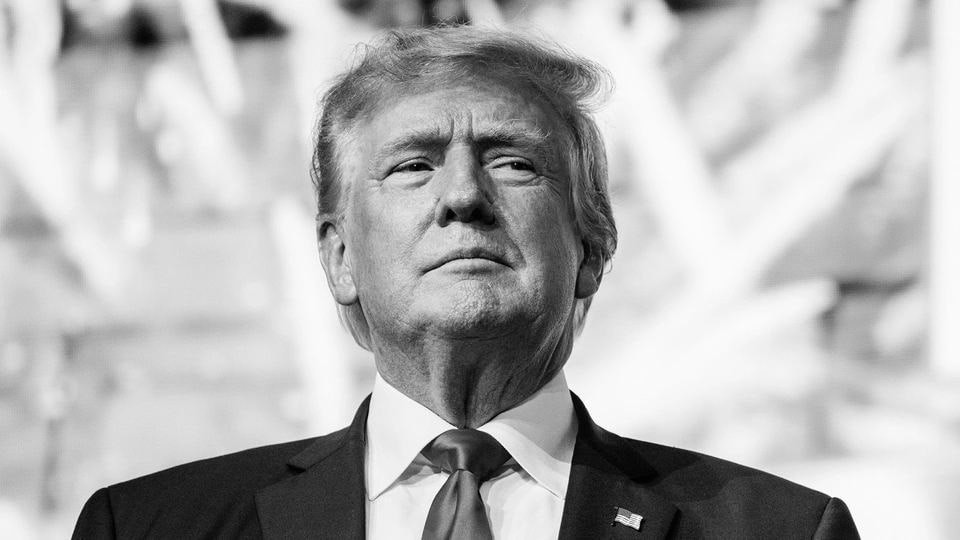 Part 1 – How Did We Get Here?
Part 2 – The Defense Intelligence Agency and the Defector​
Part 3 – Continuity Of Government 
Part 4 – A Wartime President 
Part 5 – The Cybersecurity Infrastructure Security Agency & Dominion Voting Systems

Part 6 – Antifa & The Capitol Riot 
Part 7 – Foreign Interference 
Addendum 1 – Where is Trump? 
Part 13 – Shadow Government
Addendum 3 – Exhausting All Options
Part 14 – Invisible Enemy
Part 15 – Vaccine Bewilderment
Part 16 – To Xi, or not to Xi?
Addendum 4 – Draft Executive Order
Part 17 – From Ukraine with Love
Part 18 – The Proof is in the Putin
Part 22 – Irregular Warfare
Part 23 – Truth is a Force of Nature
Addendum 5 – Global Magnitsky Human Rights Accountability Act
Part 24 – Blinken You'll Miss It
Additional Articles from Patel Patriot
Joe Biden Executive Order Proves He Is Sold Out to the CCP
Schiff's Amendment – A Devolution Proof
Does Devolution Require Trump's Return? – (Duh!)
Anomalies, Contradictions, and general Oddities of the Biden Administration